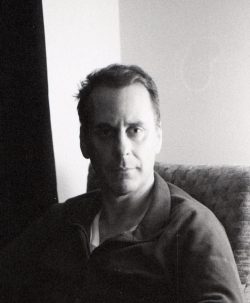 Dr Michael Krumins received his Fellowship of the Australian College of Rural and Remote Medicine in 2014, following his undergraduate MBBS degree from the University of Melbourne in 2007 . He has numerous additional post-graduate qualifications in the field of skin cancer which are jointly recognised by the University of Queensland and HealthCert. They include:
Professional Certificate in Skin Cancer Medicine 
Professional Certificate in Skin Cancer Surgery
Professional Certificate in Dermoscopy
Dr Krumins is also a member of the Skin Cancer College of Australasia. He is committed to excellent standards of patient care in skin cancer medicine and surgery, and seeks to continually expand his professional knowledge and skills. Dr Krumins works 3 days per week at Summerland Skin Cancer Clinic. As a specialist GP, no referral is needed to make an appointment.